BEN Real Estate
We offer the Best Real Estate Deals in Aruba
As a specialized boutique real estate agency, we offer personalized service to each and every client. We pride ourselves on meeting expectations and finding the exact property to reflect our clients' remarkable lifestyles. With great attention to detail, we guide you through the entire buying and/or selling process. You can be assured that, as a proud member of the Association of Aruban Realtors, our advice is trustworthy and honest.
In addition, we offer customized property management services through our sister company, Ben Property Management, where we manage, maintain, and oversee your real estate properties so you don't have to. This includes vacation rentals, residential lodging, personal homes, and commercial properties.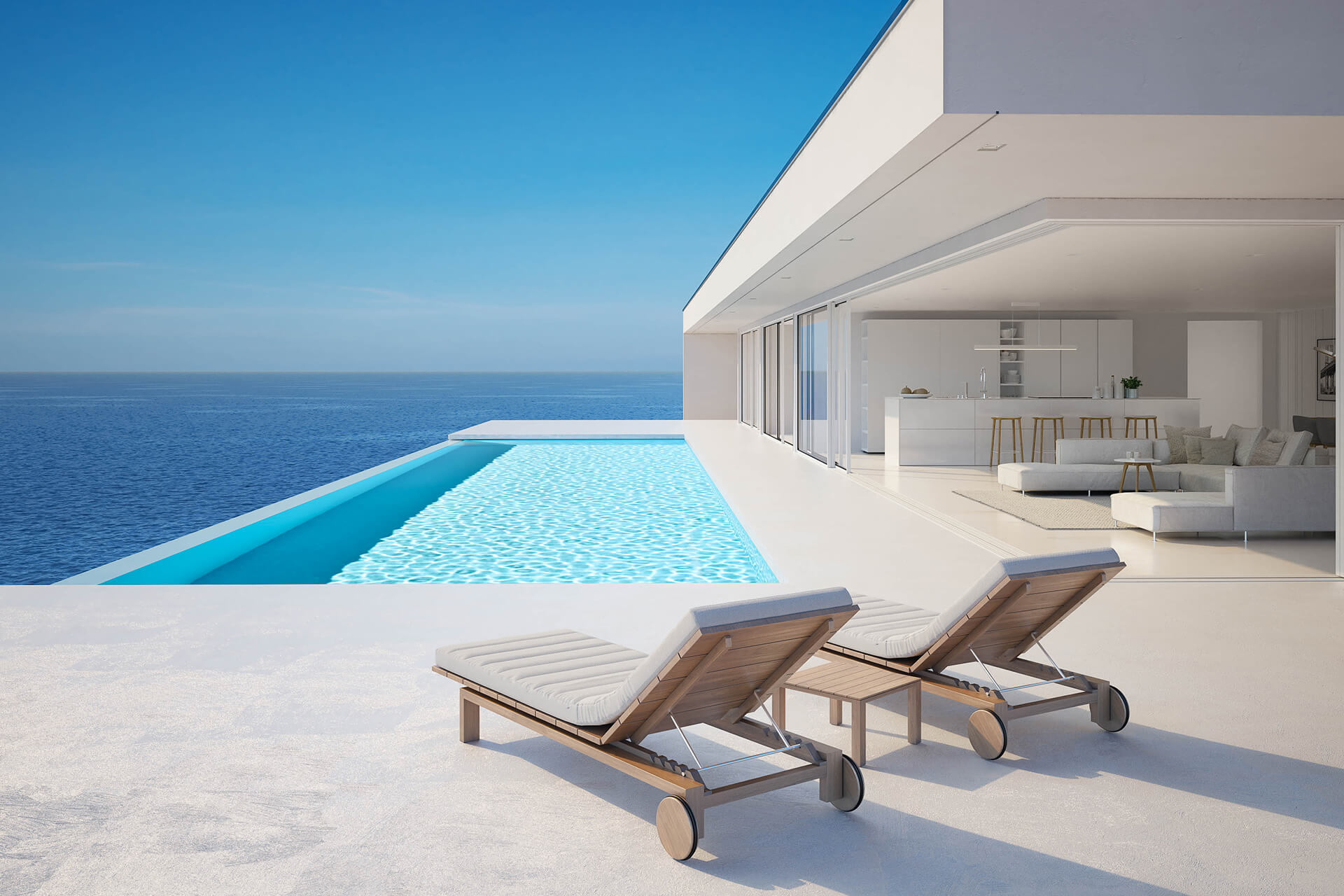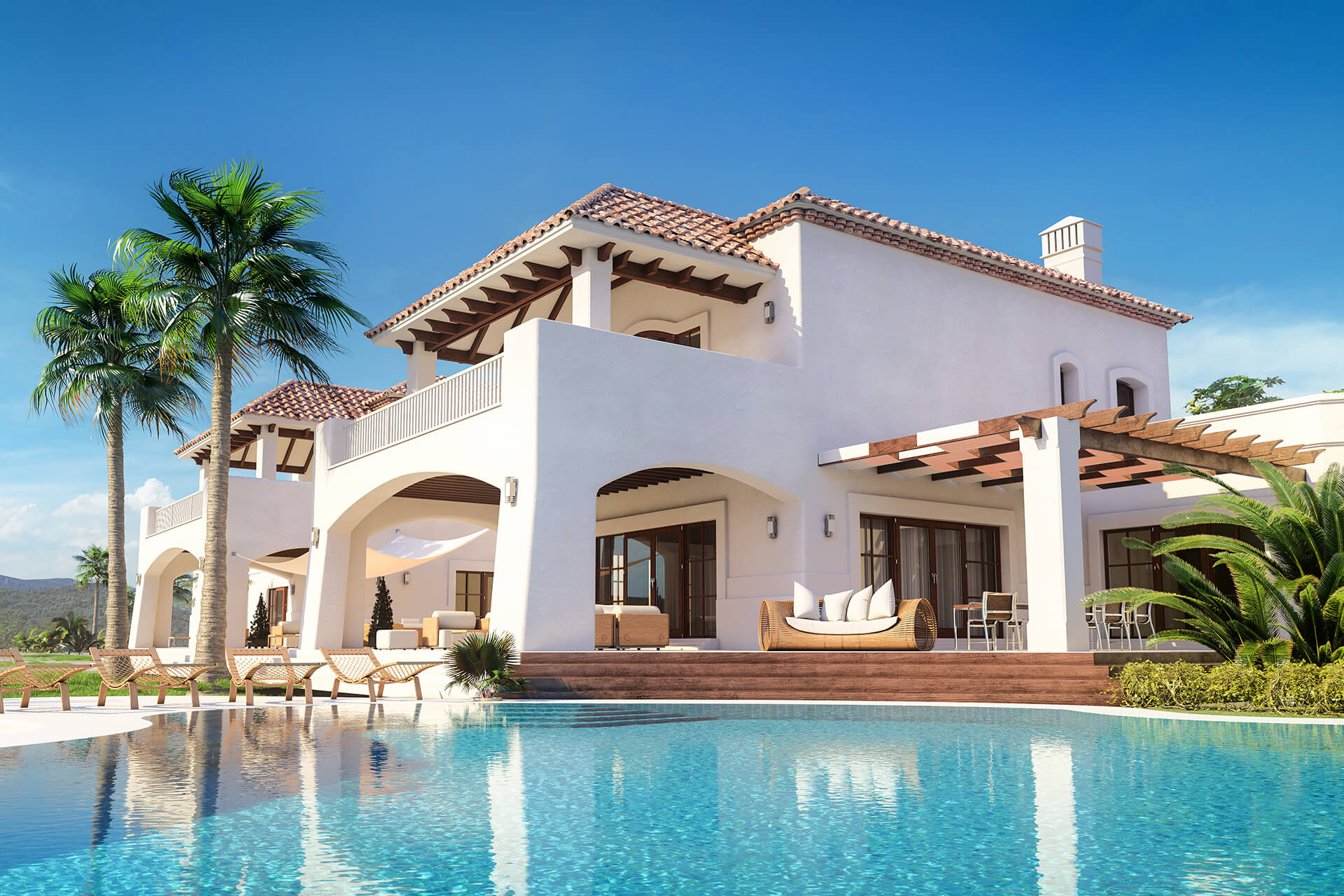 PURCHASING PROPERTY
EXPLORE OUR PROPERTIES
We are committed to helping you find the exact property you desire, while meeting your needs and staying within your budget. We invite you to view our alluring properties.
LOOKING FOR RENTING A NEW HOME
LET THE EXPERTS FIND THE RIGHT HOME FOR YOU
Whether you are looking to rent a luxurious villa or comfortable apartment, we can help you find the perfect property for your lifestyle and budget.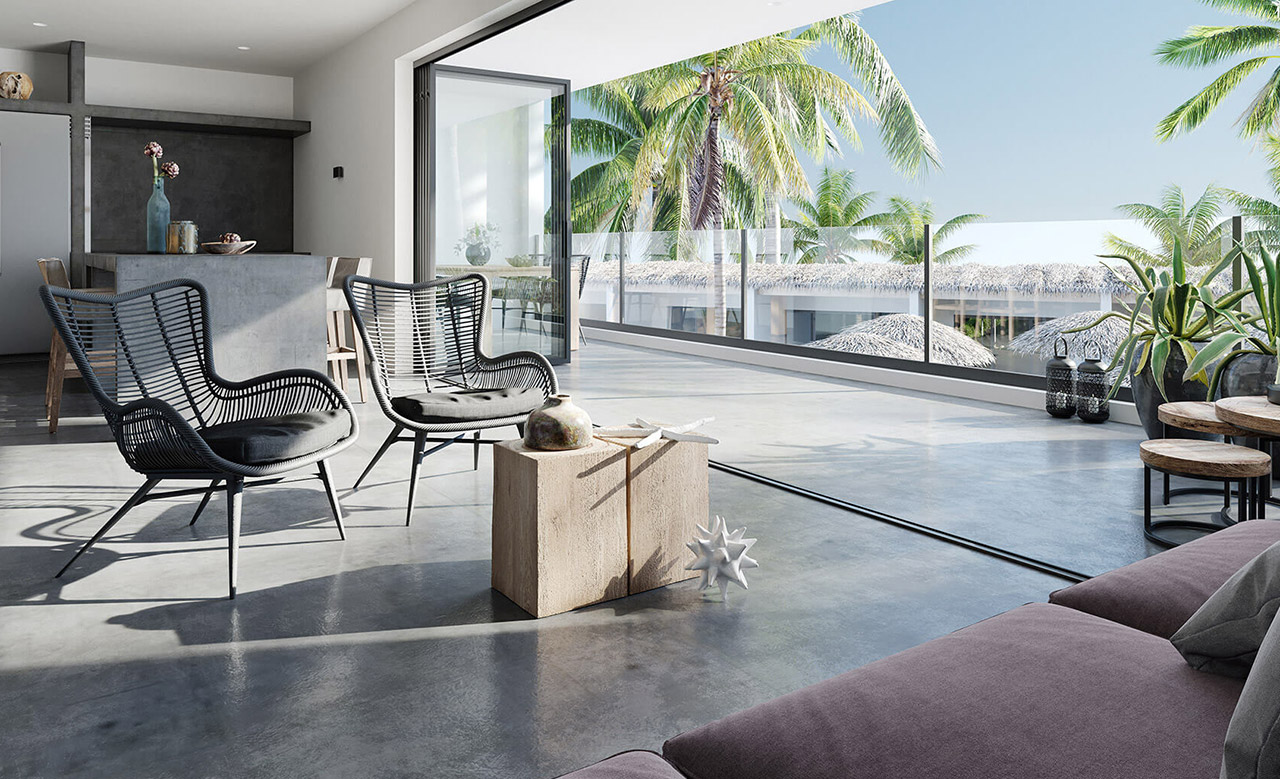 HIGH QUALITY LIVING
WHY ARUBA?
Aruba offers a relaxed and tranquil way of life with gorgeous beaches, beautiful places to explore, stunning scenery, and always warm weather. The island provides an amazing variety of entertainment, excellent restaurants, an incredible nightlife, and lots of exciting activities. All of this makes Aruba the pearl of the Caribbean.
As if that weren't enough, Aruba also has a stable economy, with tourism as its most active sector. Aruba's Gross Domestic Product (GDP) is one of the highest in the region, making this island an excellent place for real estate investments.
AWG 2,503,136.00
1,398,400.00

1
Ben Real Estate
7 days ago
AWG 1,513,000
$

850,000
Ben Real Estate
2 weeks ago