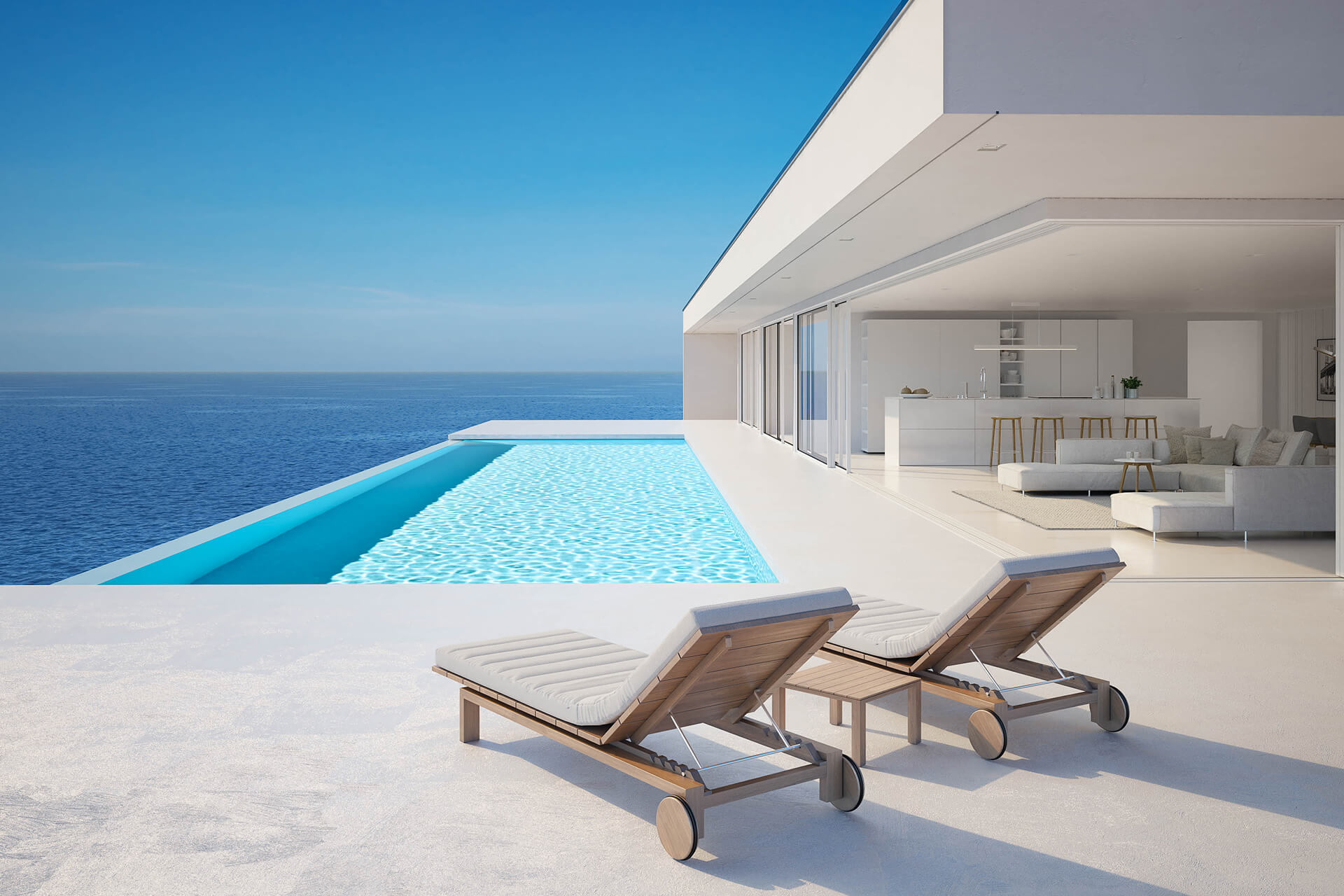 BEN REAL ESTATE
Your Boutique Real Estate Partner
Ben Real Estate is a specialized boutique real estate agency, managed by Naomi Schrier and her team of professionals. We offer personalized service, great attention to detail, and a selection of properties to meet the highest of expectations. Whether you are looking to rent or buy, we are committed to meeting your unique requirements.
We genuinely care about our clients and are committed to assisting them in finding properties that meet their personal wants and desires. To that end, we work closely with our colleague realtors to ensure your expectations are met while we guide you every step of the way.
Are you looking for a management company to maintain your Caribbean getaway property while you're away? Our sister company, Ben Property Management, does just that! We offer an array of expert property management services for personal and commercial properties. Please contact us for more information.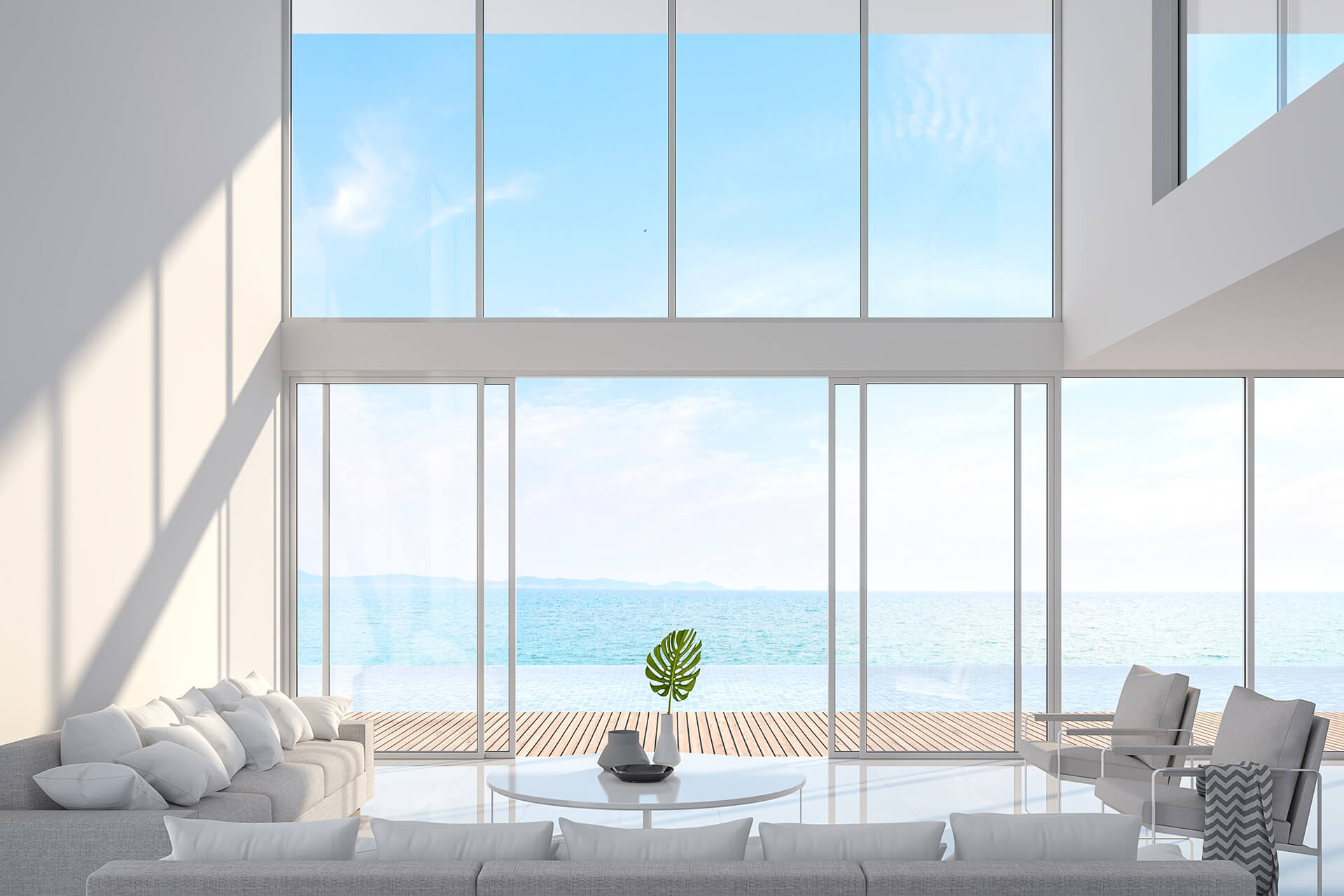 About Ben Property Management
We offer a wide array of customized management services for personal and commercial properties. We manage and maintain all aspects of your property for you whether you're away or prefer leaving it to the experts. We provide a premium level of service and deliver desired results in a timely and efficient manner. Your property investment in Aruba will be in good hands with our professional team.